Organizing a stair runer project is easy .
Here are the simple stair runer steps :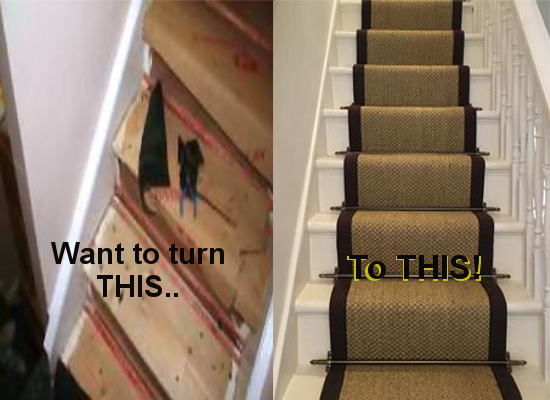 Step 1. Measure your stair runer. Here is our simple guide to measuring .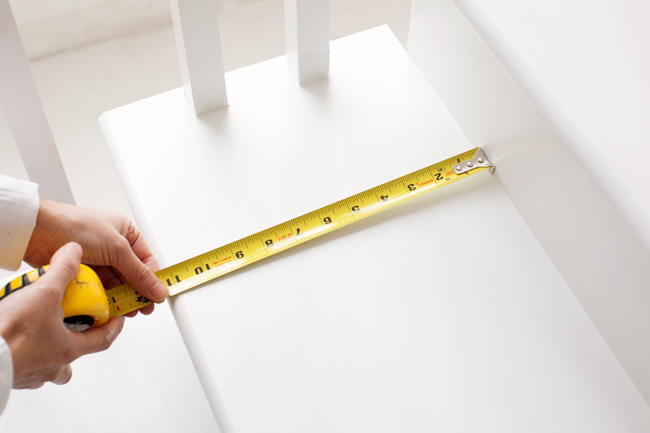 Step 2. Decide which range you like . Take a look at our many special offers on stair runners . We can also send you samples by email or if you prefer you can order a physical sample. Unsure, take a look at our guide to natural materials .
Step 3. Decide if you would like stair rods . We can offer a selection of finest quality stair rods in a choice of real brass , brushed steel , black or chrome .
Step 4. Now send us your measurements and preferred range and we will work out a free estimate and project plan and return by email within 24 hours .
Step 5. If you are happy with the estimate we can either send you the stair runner and accessories or send a fitter with your goodies ready for fitting .
Step 6. While you are waiting for your new stair runer you may like to paint the edge of your stairs to create a finish like this picture. Here are some tips on the art of decorating ready for a stair runer . In terms of the science of  decorating the mist important points are (a) paint at least 48 hours before the installation to ensure the paint is cured (b) if you have winding stairs be sure to paint the entire stair not just the outside edge . For straight stairs leaving an unpainted gap through the center is just fine and saves paint and time .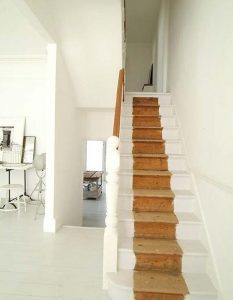 Step 7. Remember , from start to finish we are always there to share our fifteen years of stair runner experience with you .
Just email Julian , our expert on wholesalestairrunners@gmail.com for free advice .
You can also ask Julian to call you back and he can run through any questions on the phone .