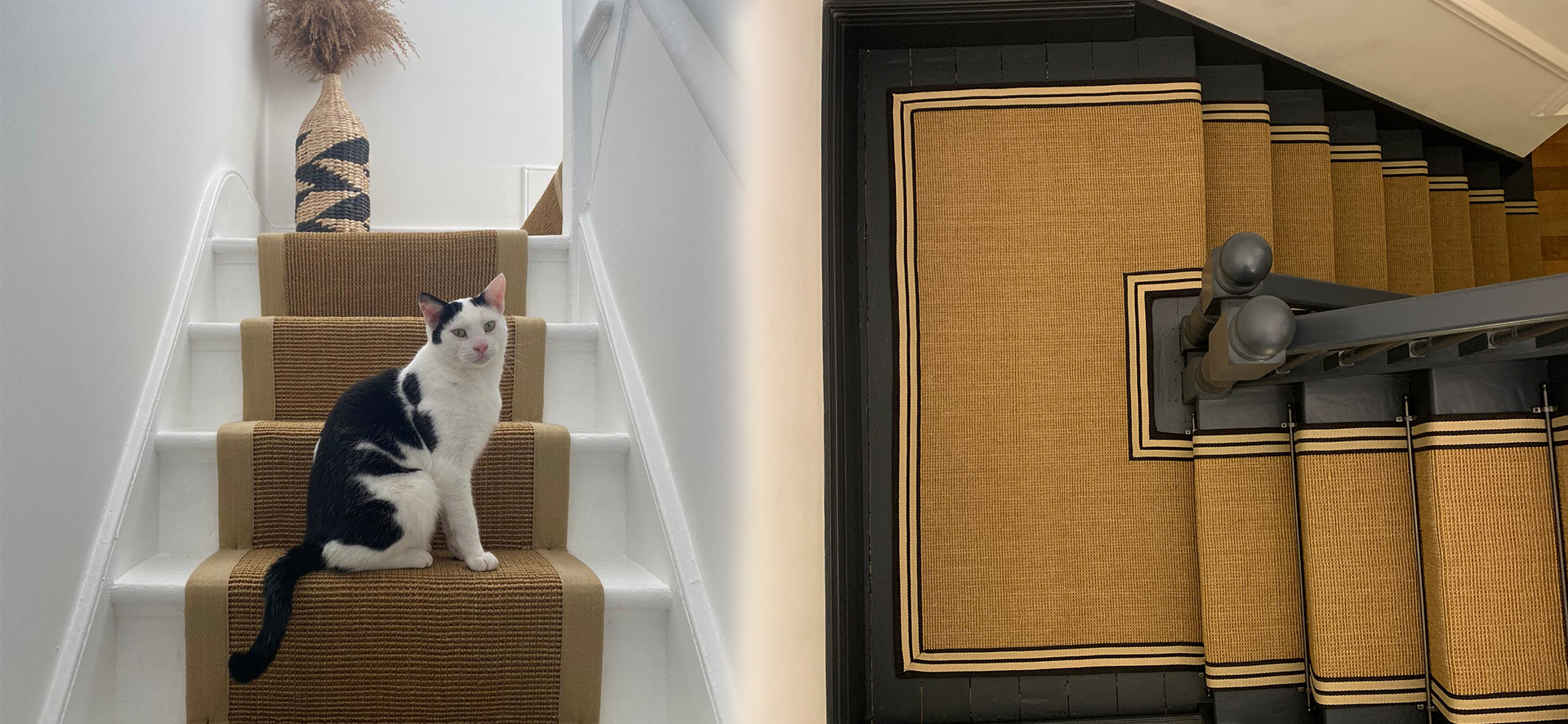 SALE £219


Sisal Gold Boucle

Hardwearing and takes natural dies well creating a crisp, elegant, precise finish.

View details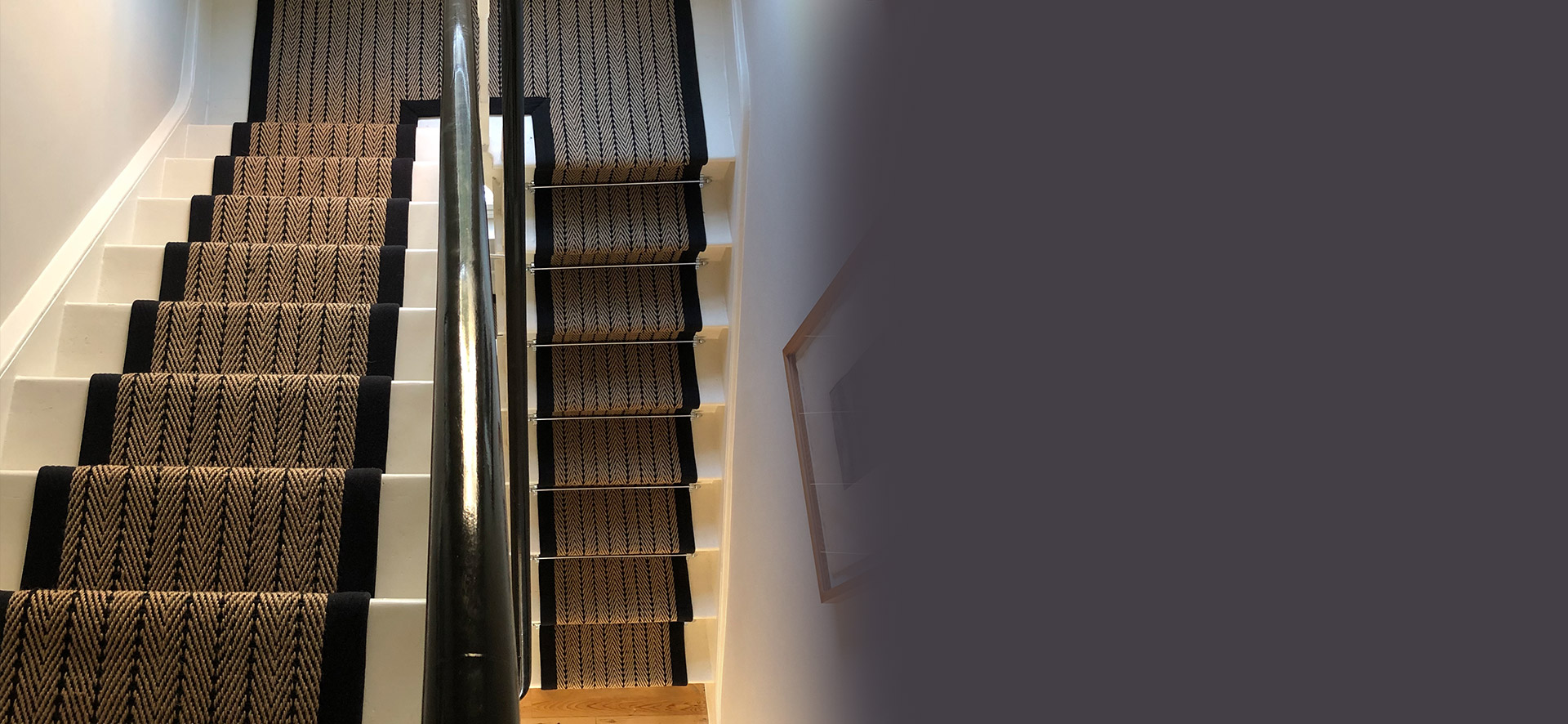 SALE £219


Herringbone Twill

Traditional British design straight out of Carneby street London! Eco friendly Natural material with plant dies.

View details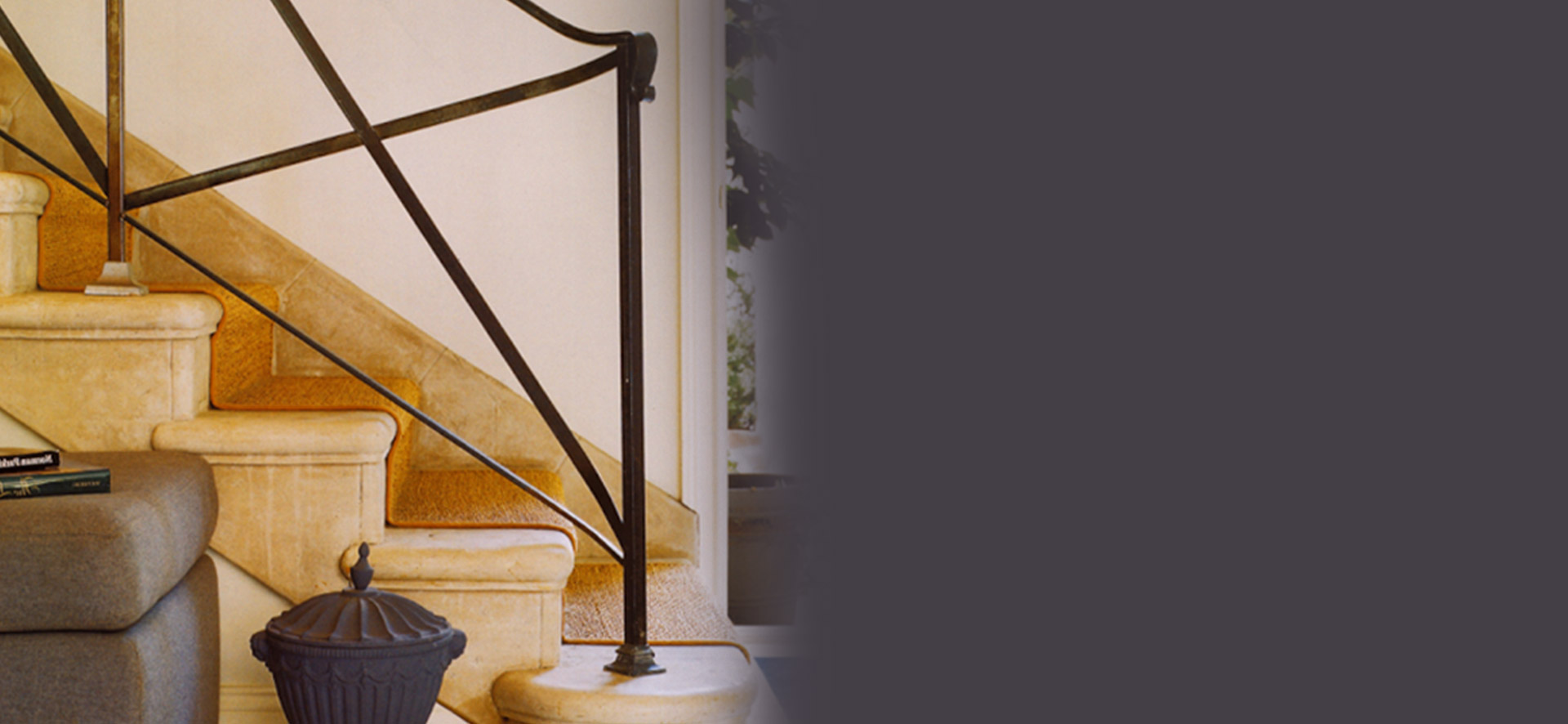 SALE £119


Coir Natural

Centuries of proven durability make this the perfect choice if you want character, particularly in high traffic areas.

View details




UNIQUE BESPOKE STAIR RUNNERS AND PRODUCTS


WORLD WIDE STAIR RUNNERS DELIVERY
Whatever the shape of your stair runner
we have the solution for you!
Our unique easy credo
We believe that dealing with us should be effortless for our clients . To get a free estimate just email us a pic of your stairs and the range you like . Its that easy! If you like the estimate just email us to go ahead , we arrange everything!
Fast delivery
Most of our stair runners can be dispatched within 24 hours and delivered in three working days . So if you're a designer on a deadline or a developer and time is money, we are here to help.
Whatever the shape of your stair runner we have the solution for you!
It may be that your stair runner has a half landing or winding stairs. Don't worry we have all the answers. Just send us a pic by email and we email back a free project plan.
Delivery world wide
We have literally delivered stair runners to London Paris and New York If you are outside the uk we can quote for delivery a bespoke delivery charge
Fitting
Most of our customers fit their own stair runners using our free advice and instructions service . Its easy as with premade edges there is almost no cutting your self . If you prefer we will send a recommended fitter.We can fit your stair runner in London , the south and many other areas of the uk
Our mission-To make your stair runner project an easy,effortless and high quality project
Its fifteen years since we fitted our first natural stair runner and we never stop trying to improve our customers experience and outcome.
Superlative Quality stair runners
When we buy our materials our primary focus is on quality . Quality of products, quality of manufacture and quality of finish. For example, we use hand died borders, which are made of natural materials for a Matt sophisticated finish.Real brass stair rods which give an unrivaled depth of luster and last a lifetime longevity. What that means to you is that our stair runners look warm and inviting, are strong and last long.
Eco friendly stair runners
We realize that practicality has to harmonize with the realities of life . Our materials are 100% biodegradable and highly sustainable. They also look great and wear well. So you can fit our stair runners with a clean conscience and a great outcome.
Managing directors statement
Since I was a child I have always admired how some companies cast aside the restraints of expense and simply focus on being and producing the best . It is with this belief ,we make your stair runners!