NEED HELP OR DON'T LIKE FORMS? Any questions problems or queries just email us and we will process your order for you.
Wholesalestairrunners@gmail.com
Coir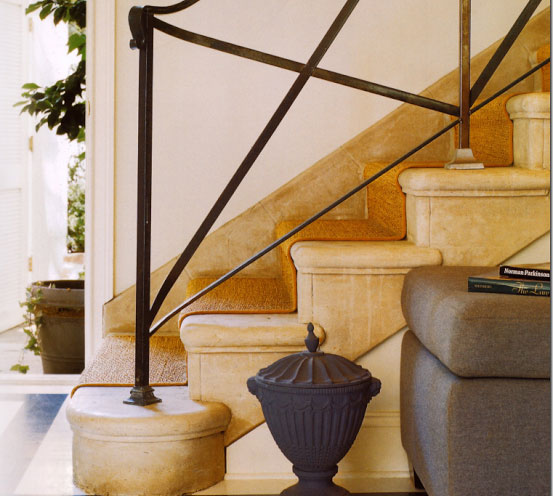 Coir, favoured for centuries as flooring for its incredible durability, makes the perfect choice if you want character particularly in high traffic areas. Coir's credentials include durability sound insulation and non slip quality. Coir has built in oils which create barriers to mildew, carpet moths and damp. Coir's resistance to Bacteria is well known to be helpful for asthmatics. A winning choice on some many levels and eco friendly too!
---
Hand dyed striped jute collection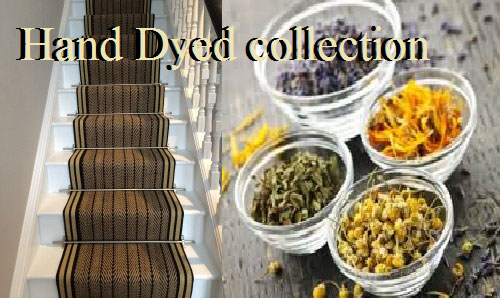 A unique collection which possesses the anti allergenic and softer qualities of jute. Natural dyes lend a designer striped finish. Choose this range if you like to play with natural soft tones in your designs.
---
Jute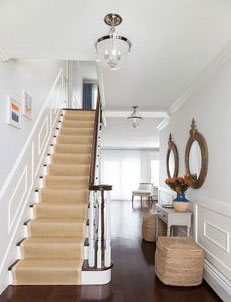 Jute is soft but durable and performs well on a rub test. Offered in its natural form which is a warm stone shade. Vacuuming is light and easy. Known as the softer choice. This flooring benefits from Intec stain protection which we can provide and is eco friendly. Choose this stair runner for it's soft flatweave finish.
---
Sisal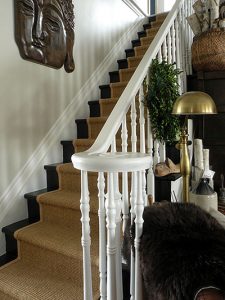 Sisal is extremely hard wearing and strong – The tough guy of the flooring world. It is unique in its ability to take natural dies which create a boutique hotel crisp finish. Hard wearing, anti allergenic, free of all the chemicals and toxins like our whole range . Choose this range if you like strong elegant and cool.
---
Wool hemp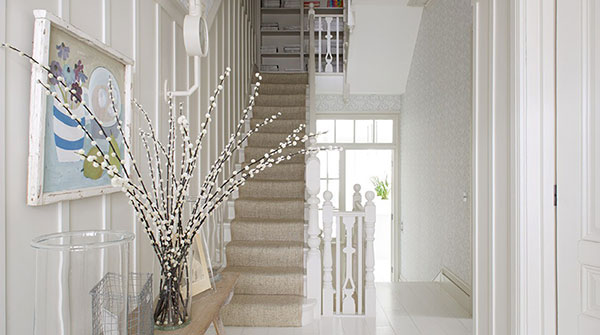 Wool hemp is dense and lush under foot. It is highly suitable for people with asthma or respiratory issues. This is due to the lack of any chemicals and its resistance to bacteria. Anti bacterial qualities resist microorganisms such as virus, fungus or bacteria. Choose this stair runner if you like soft and warm!
---
Eco Friendly Protection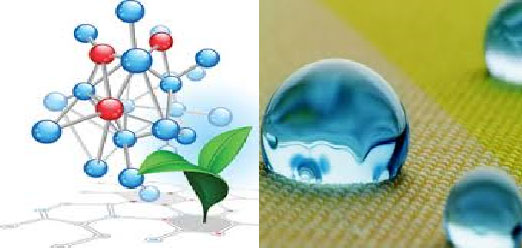 Intec is an invisible polymer shield which covers each individual fibre. Intec treated carpets and fabrics are protected against water and oil-based stains and also soiling from day-to-day use.
---
Underlay
Biodegradable underlay increases underfoot comfort and extends the life of your new stair runner.