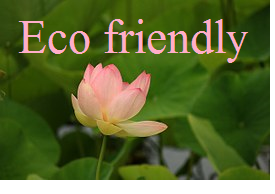 Many of our natural stair runners UK  clients are either designers or Eco friendly (often both) . So we have sourced some original accessories to match the stair runner natural theme and bring a little native  art into the mix .
We would love to hear feedback on  the collection .
We felt that matching wall art should be hand made and full of texture so we found some wonderful real driftwood art with cast molding mounting to match the stair runners UK .
In the spirit of bringing the outdoors indoors we sourced some hand woven three tear plant holders . I think they would look great in any hall .
To add some perspective we sourced hand woven bottles . They  have an interesting use in their place of origin where small fish are placed inside to tempt slightly bigger fish or mollusks . Guess that wont work in your hall but I bet they would look great as a set on your landing window .
Stair runners UK found some woven lamp shades to shed a  ray of natural light .
Three matching wicker boxes might make a great home for keys cellphones and wallets so they are easy to grab on the way out of the door .
There is a basket also hand woven which might look great with perhaps dried plants inside , or some logs, or even flowers if you have some spare in the garden. Some stair runners UK clients use them for pot plant holders too !
There are some wicker balls . May be they could go in the basket or some people make a  light set with them and ceiling mount them or even place them on the floor if there is a safe place .
We have some show stopping vases in bamboo vine weave .
The range also includes a tray with candle holders . If you are including an accent color in your design , the candles could be a discreet way !
We will be supplying them very soon ,  on our site and hope you have great fun with our natural native selection to match your
Stair Runners UK products!